One of the most important events in Saudi Arabia is the first ever national women's football championship. It marked the process of building a new image facing the world.
The first season will be the competition of female players aged 17 and up. The total prize value is equivalent to 133 thousand USD. This year's matches will take place in the cities of Jeddah, Riyadh and Dammam.
The Saudi Sports Federation (SFA) said the purpose of the tournament was to encourage women to participate in community sports. They want to raise awareness about women's sports performance. They followed to allow women to watch football for the first time in the stadium. This move marked a new step for women's rights in Saudi Arabia.
"The first Saudi women's football tournament is a turning point for the country's future. Our desire is to see young people recognized and trained in order to develop their full potential, "SFA President – Prince Khaled said at the press conference.
Earlier, Saudi Arabia, a country famous for the most restrictive women restrictions in the world. They banned women from participating in many social activities, including sports.
However, the new policy has relaxed the strict rules of gender discrimination that have existed for decades. They aim to encourage women to participate in many sports.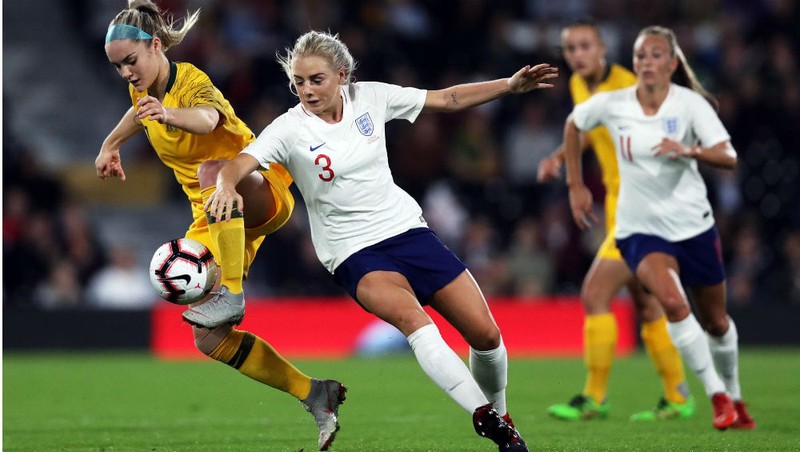 In order to implement the new policy, towards a healthier and more active society, Crown Prince Mohammed bin Salman has announced a series of modernized reforms. He helped the country gradually eliminate strict regulations towards world integration.
They allow concerts, reopen the theater and lift the ban on women driving. Over the past few years, Saudi Arabia has also invested heavily in sporting events. The female athletes here they applied to participate in the competition a lot.